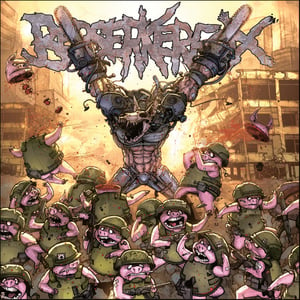 $

10.00
The debut album "History.Altar.Ashes" from BerserkerfoX is available now!
Featuring 9 original tracks with custom artwork from legends Aaron Kerr and Kieren Oates, this is one pretty package, in a spiffy little jewelcase.
Postage and handling (P&H) costs listed are for Registered Post only. Other postage options are available; please contact seller for more information.
Europe, U.S, Canada and Scandinavian purchases log on to Ovis Records @ BigCartel